In today's world, health and fitness have become a top priority for many people. Whether you're looking to lose weight, build muscle, or just improve your overall health, there are plenty of health and fitness apps that can help you reach your goals. Here are some of the best health and fitness apps available to help you achieve your fitness goals:
MyFitnessPal is a popular app that helps you track your calories and exercise. With a database of over 11 million foods, it's easy to log your meals and track your progress. MyFitnessPal also syncs with fitness trackers like Fitbit, so you can keep track of your activity levels.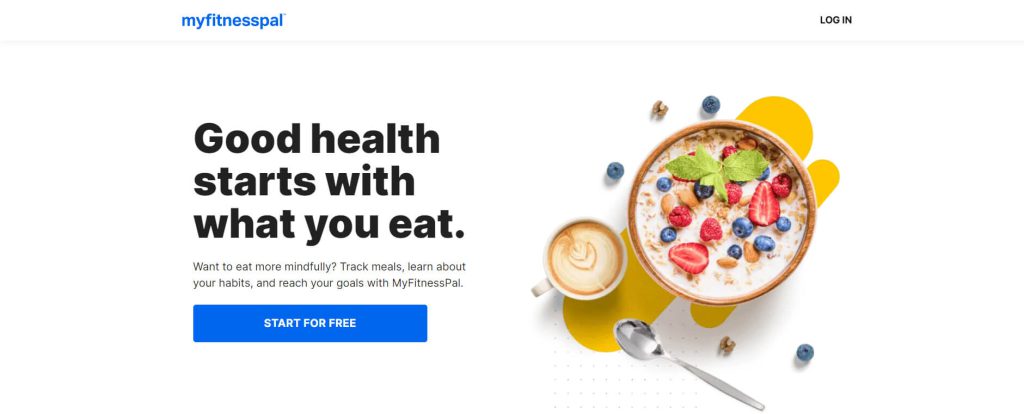 The Nike Training Club app offers over 185 free workouts designed by Nike Master Trainers. The workouts are categorized by fitness level, workout type, and duration, making it easy to find a workout that fits your needs.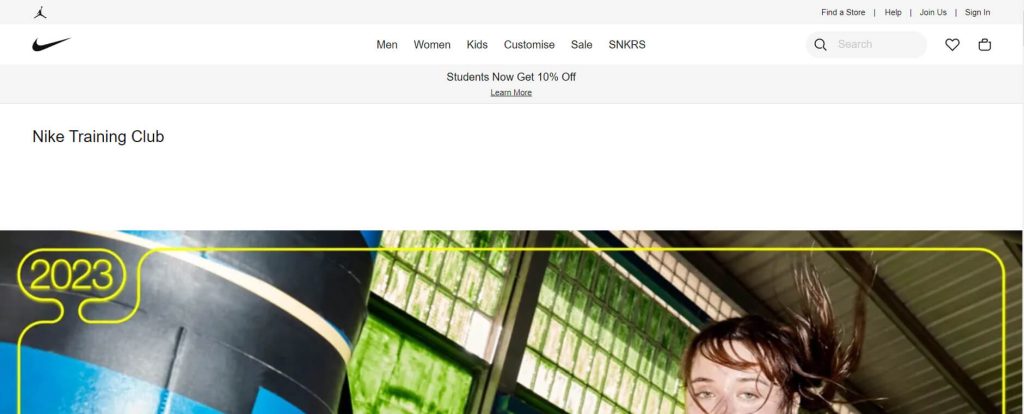 Headspace is a meditation app that offers a variety of guided meditations to help reduce stress and improve focus. With short, 10-minute sessions, it's easy to fit meditation into your daily routine.
Fitbod is a weightlifting app that creates personalized workout plans based on your fitness goals, experience, and available equipment. The app also provides videos and animations to help you learn proper form and technique.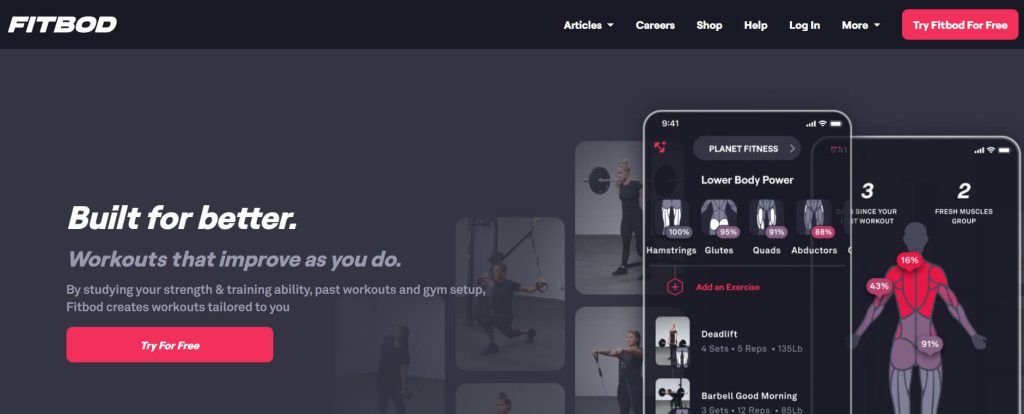 Peloton is a popular app that offers a variety of fitness classes, including cycling, running, yoga, and strength training. With live and on-demand classes, you can work out on your own schedule and stay motivated with a community of other Peloton users.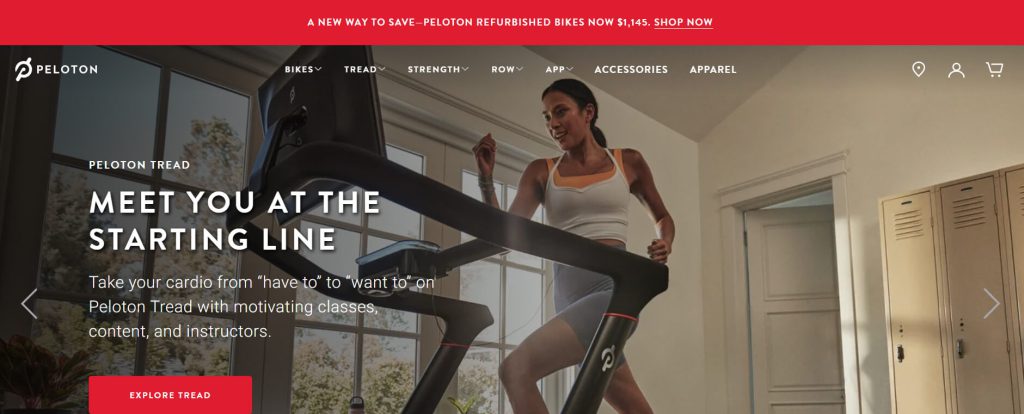 Aaptiv offers audio-based workouts that are designed to be used with or without equipment. With over 2,500 workouts available, there's a workout for every fitness level and goal.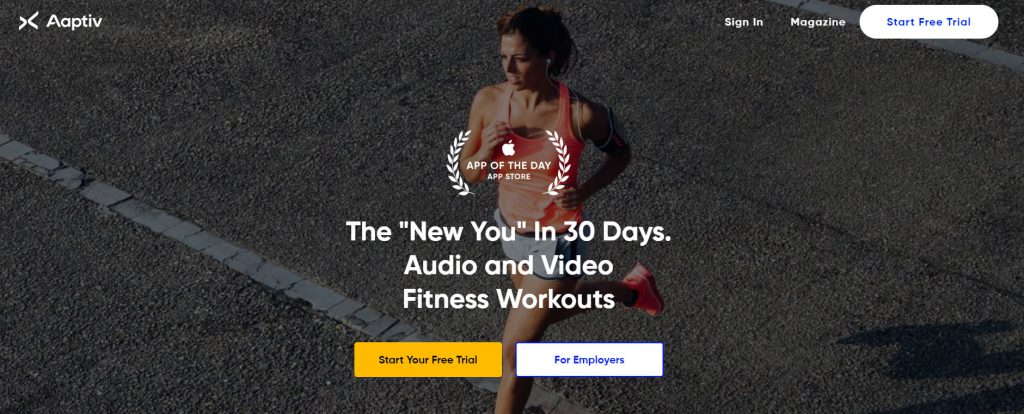 Calm is a meditation and relaxation app that offers guided meditations, breathing exercises, and sleep stories to help reduce stress and improve sleep.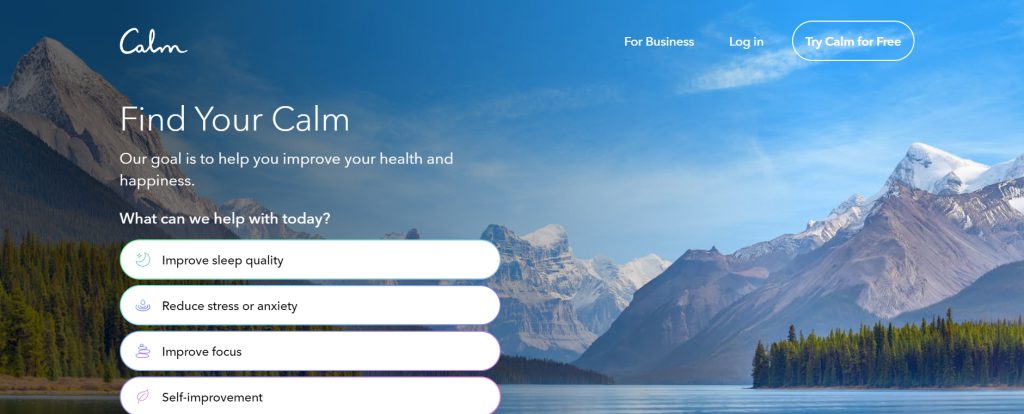 Strava is a fitness app that allows you to track your running, cycling, and swimming workouts. With a social component, you can connect with other Strava users and compete in challenges.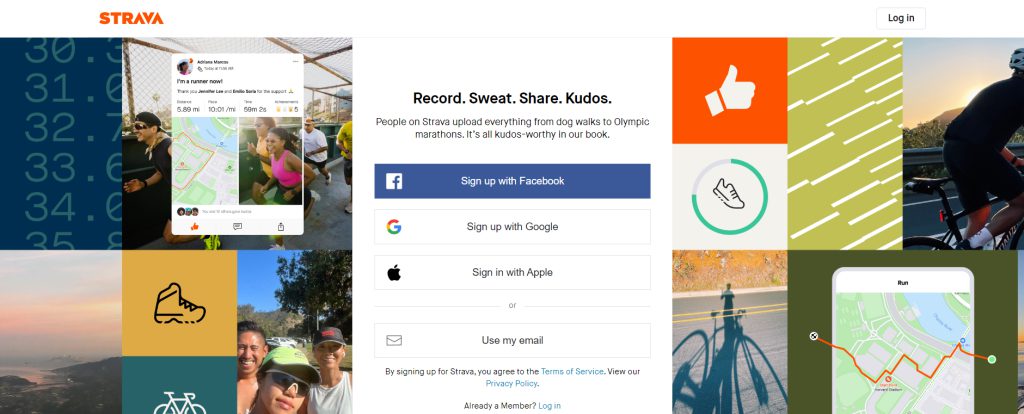 Seven is a workout app that provides 7-minute workouts designed to improve fitness and strength. With workouts that can be done anywhere, it's easy to fit a quick workout into your day.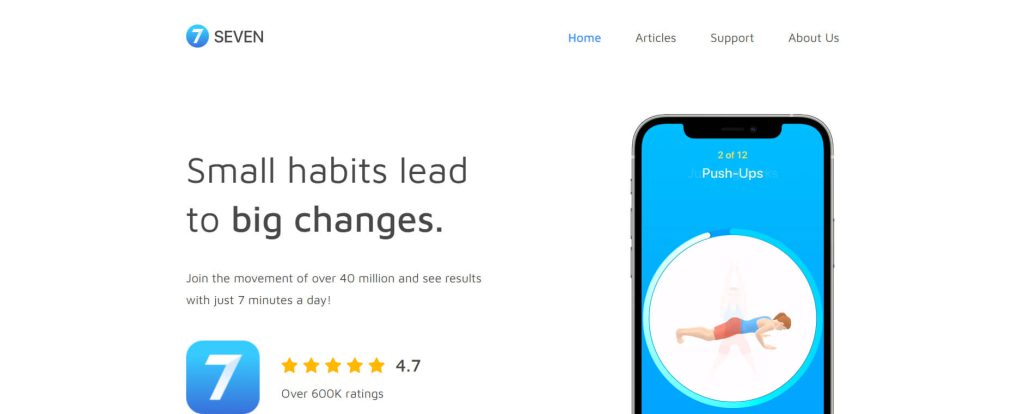 YogaGlo is a yoga app that offers over 4,000 classes and programs for all levels of yoga. With classes ranging from 5-120 minutes, it's easy to fit yoga into your daily routine.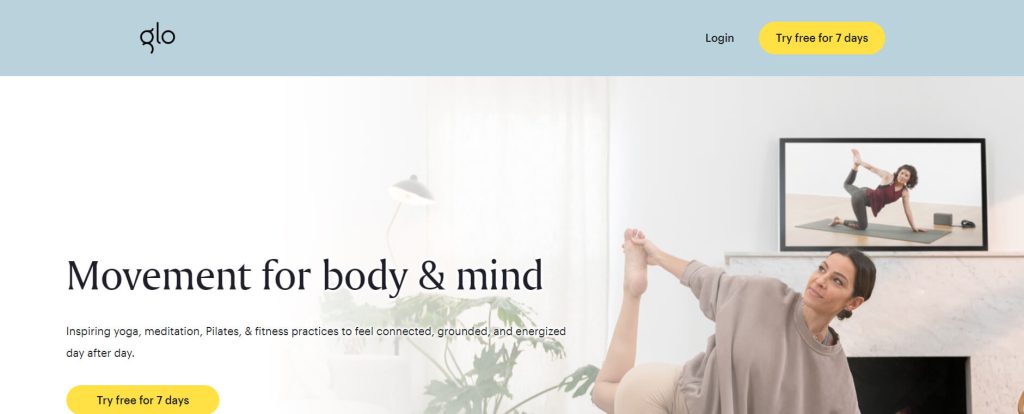 These are just a few of the best health and fitness apps available to help you reach your fitness goals. With a variety of options available, there's sure to be an app that fits your needs and helps you stay motivated.