Canva is a graphic design platform that allows users to create stunning designs without any prior design experience. While it's a fantastic tool for creating designs, it can also be an excellent platform to earn money. Here are ten creative ways to earn money on Canva.
Sell Templates on Canva Marketplace
Canva has a marketplace where users can buy and sell design templates. If you have a knack for design, you can create templates for social media posts, presentations, flyers, or anything else you think would be in demand. You can set your own price for each template, and Canva will take a percentage of the sale.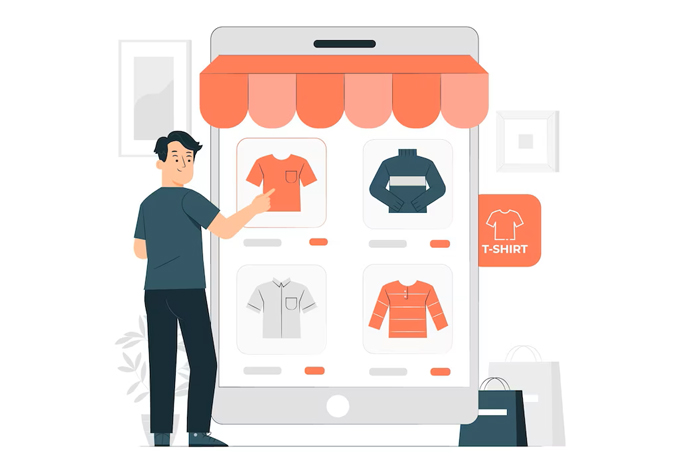 Offer Custom Design Services
If you have design skills, you can offer your services to clients on Canva. You can create custom designs for social media posts, logos, business cards, and more. You can charge per project or by the hour.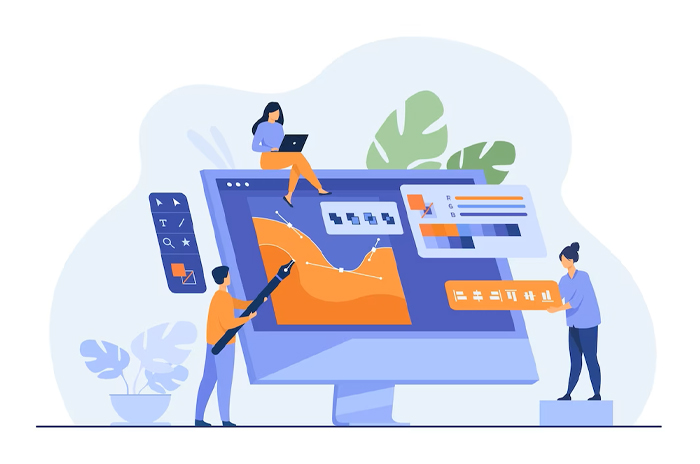 Create Canva Courses
If you have experience using Canva, you can create a course to teach others how to use the platform. You can sell the course on platforms like Udemy or Teachable, or you can offer it as a service to clients who want to learn how to use Canva.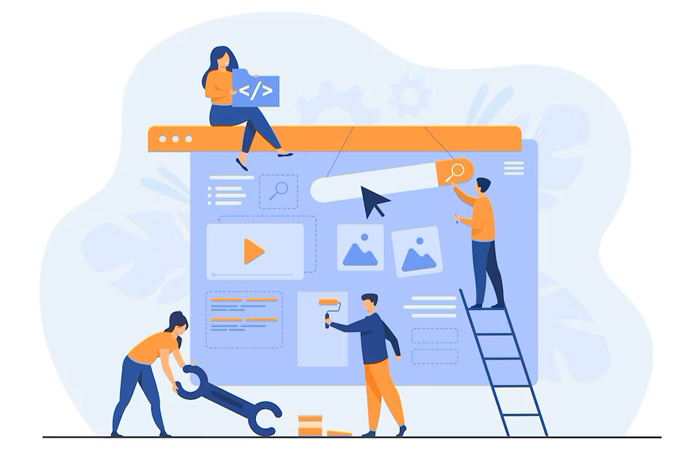 Design Merchandise to Sell Online
You can design merchandise using Canva and sell it on platforms like Redbubble, Teespring, or Amazon Merch. You can design T-shirts, mugs, phone cases, and more.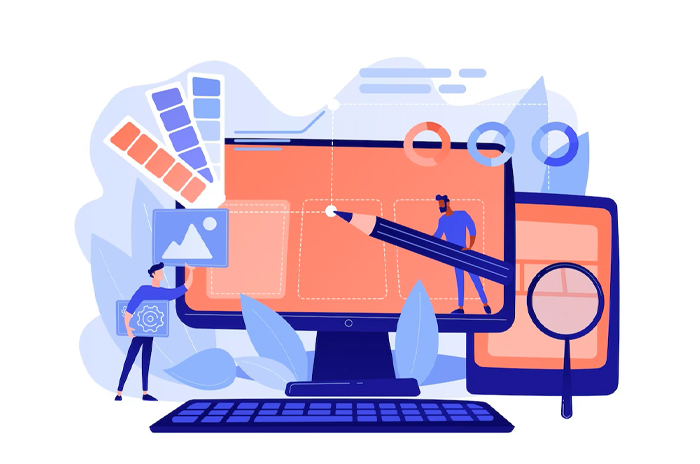 Create Social Media Content
You can create social media content for businesses and individuals. You can design posts, graphics, and even videos to help clients build their social media presence. You can charge per project or by the hour.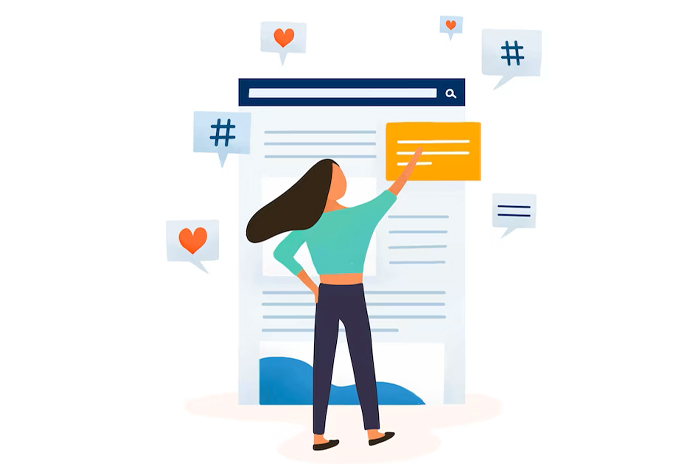 Offer Branding Services
You can offer branding services to businesses using Canva. You can create logos, business cards, and other branding materials to help businesses establish their brand identity.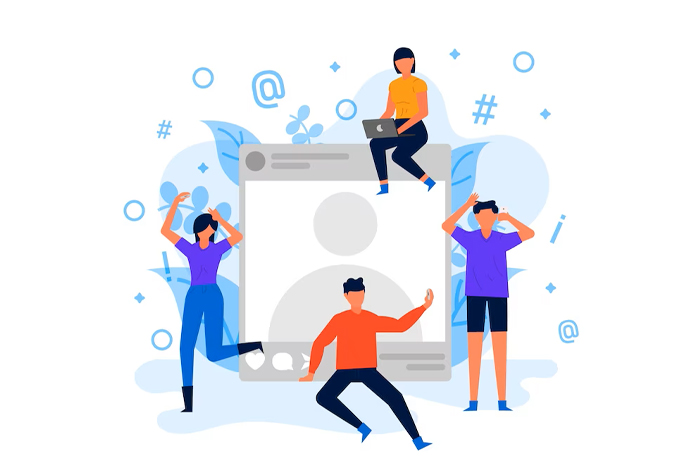 Create Printables to Sell
You can create printables like calendars, planners, and coloring pages using Canva. You can sell these printables on platforms like Etsy or your own website.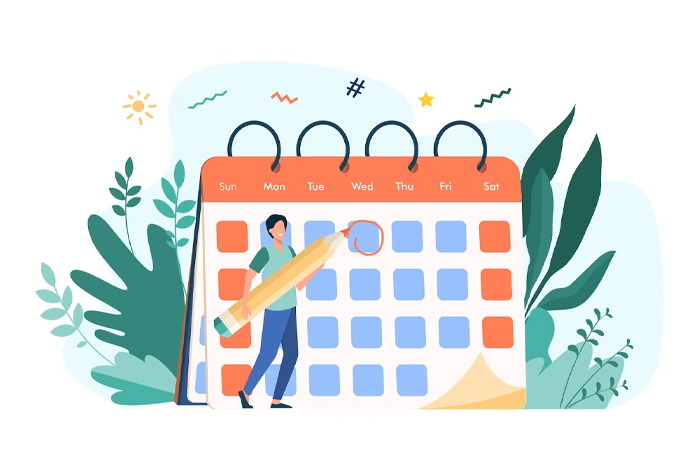 Design E-Book Covers
You can design e-book covers for authors using Canva. You can create a custom design that matches the author's vision for their book.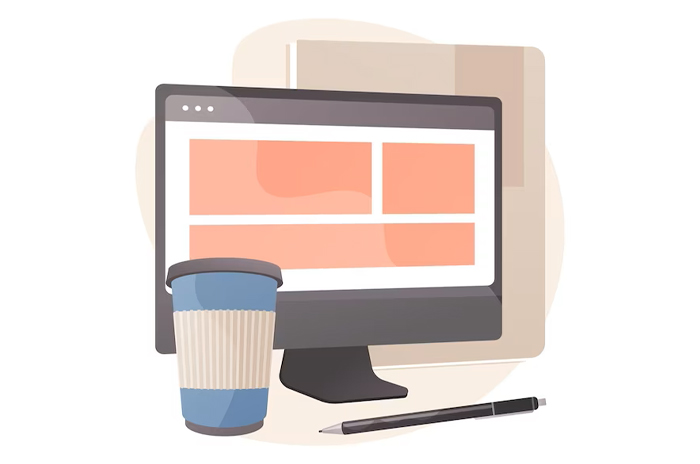 Offer Graphic Design Consulting
If you have experience in graphic design, you can offer consulting services to businesses and individuals who need help with their designs. You can provide feedback on designs and offer suggestions for improvement.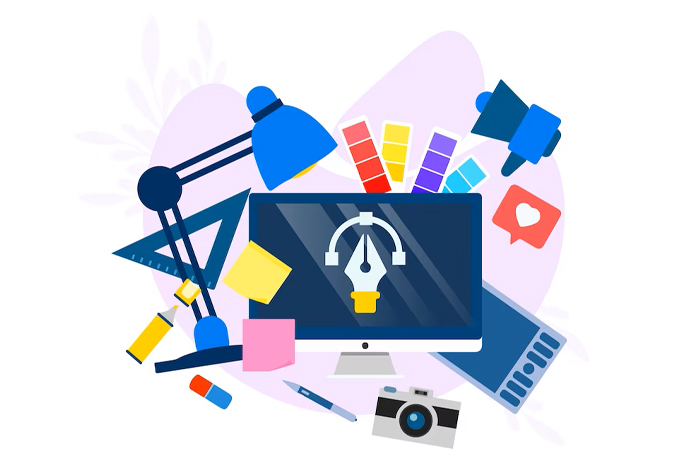 Create Online Ads
You can create online ads for businesses using Canva. You can design banners, Facebook ads, and other types of online ads to help businesses promote their products or services.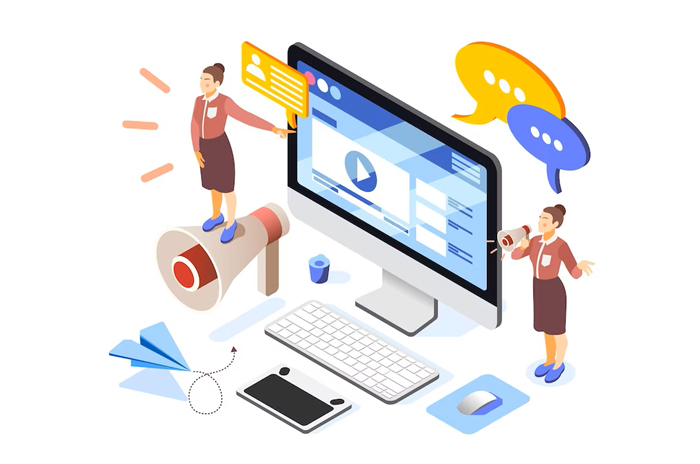 In conclusion, Canva is a fantastic platform to earn money for designers and non-designers alike. With a little bit of creativity, you can turn your Canva skills into a lucrative business.