Social media has become an integral part of our lives. We use it to connect with friends and family, share our thoughts and experiences, and even find job opportunities. However, social media can also have a significant impact on your job search and career in the future. In this blog, we'll explore some of the ways that social media may affect your job search and career in the future.
Your Online Presence
Your social media presence can provide potential employers with an insight into who you are as a person. This is why it's important to ensure that your online presence is professional and appropriate. Make sure your profiles are up to date, your content is appropriate, and your privacy settings are set to restrict access to personal information.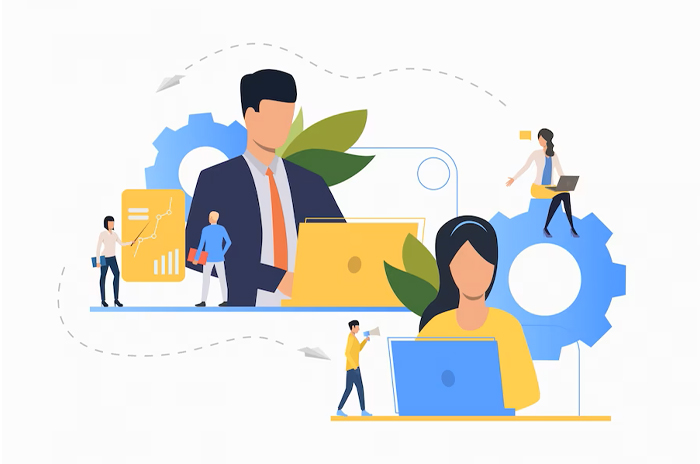 Your Personal Brand
Social media can be a powerful tool for creating and promoting your personal brand. By curating your online presence, you can showcase your skills, expertise, and achievements to potential employers. LinkedIn is an excellent platform to build your personal brand, with features such as endorsements, recommendations, and even a portfolio section.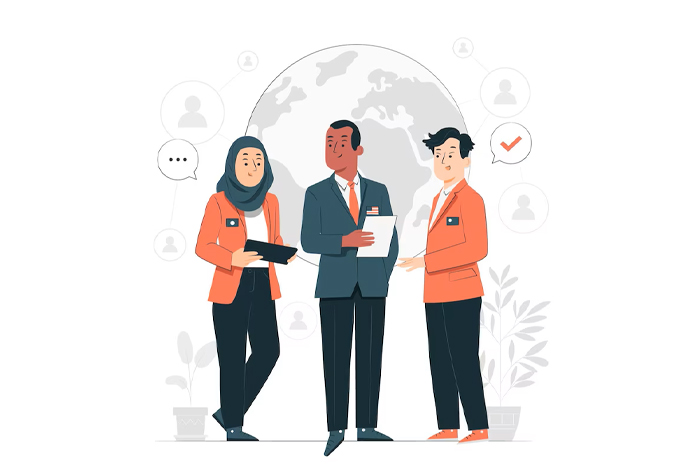 Job Opportunities
Social media platforms can be an excellent source of job opportunities. LinkedIn, for example, has a job board that allows you to search and apply for positions directly. Additionally, many companies use social media to advertise job openings and even recruit candidates directly. Make sure to follow companies you're interested in on social media and keep an eye out for job postings.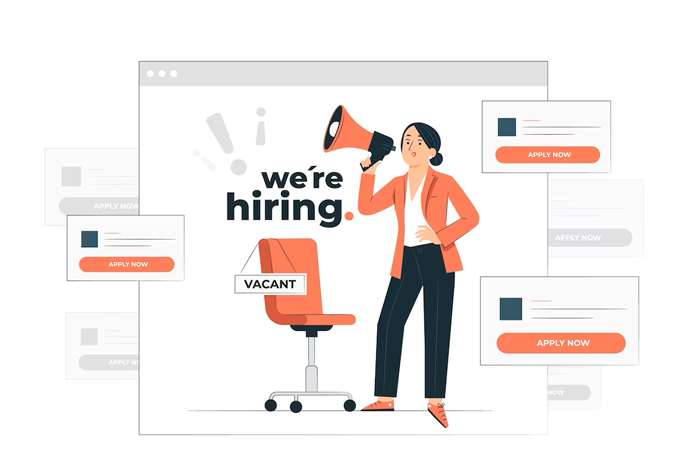 Networking
Social media is an excellent tool for networking. By connecting with industry professionals on platforms like LinkedIn, you can expand your professional network and potentially uncover new job opportunities. Additionally, joining industry groups and participating in online discussions can help you establish yourself as an expert in your field.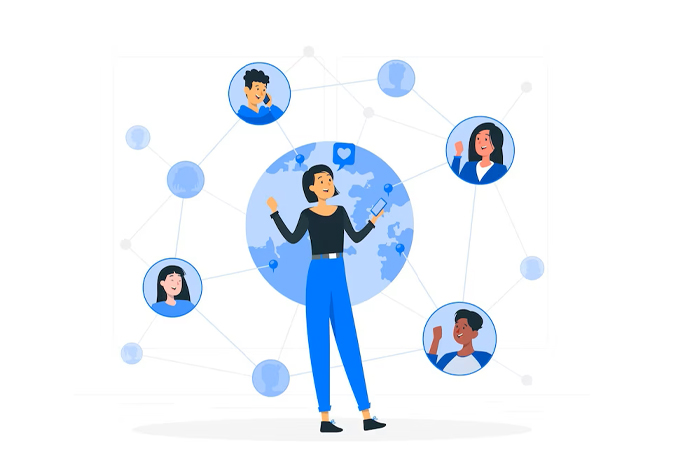 Reputation Management
Your online reputation can be critical in today's job market. Employers may research candidates online before making a hiring decision. Ensure that your online reputation is positive by monitoring your online presence and addressing any negative feedback or reviews.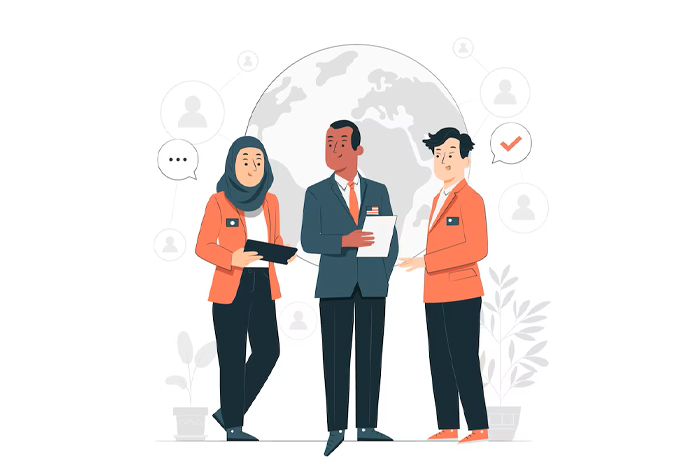 Discrimination
While social media can be a powerful tool for job seekers, it can also be a source of discrimination. Employers may make hiring decisions based on information they find online, such as age, race, or gender. Additionally, social media can be a breeding ground for bias and discriminatory behavior. Be aware of your online interactions and ensure that you are not engaging in any discriminatory behavior.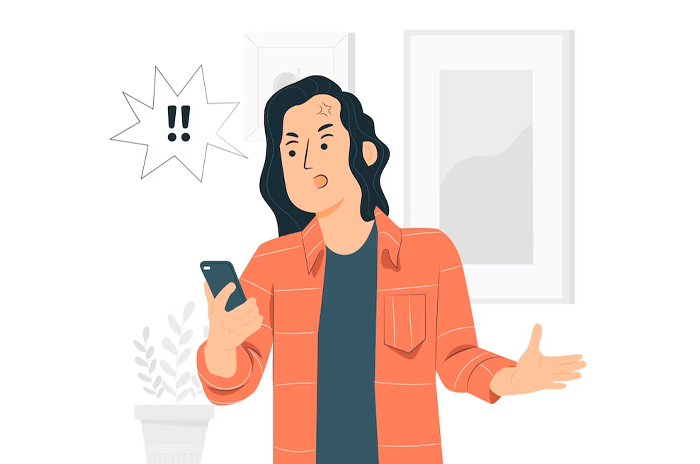 In conclusion, social media can have a significant impact on your job search and career in the future. By being mindful of your online presence, using social media to build your personal brand and network, and addressing any negative feedback or reviews, you can leverage social media to your advantage. However, it's important to be aware of the potential pitfalls, such as discrimination, and take steps to mitigate these risks.