Happiness is a feeling that everyone wants to experience. However, it can be challenging to find happiness and maintain it in our lives. In this blog post, we'll explore some tips and tricks for a happier life.
Practice Gratitude
Gratitude is the practice of appreciating the good things in your life. It can be easy to focus on the negatives, but taking a moment to be thankful for the positives can help you shift your mindset and feel happier. One way to practice gratitude is to keep a gratitude journal. Each day, write down three things you're grateful for, no matter how small they may seem.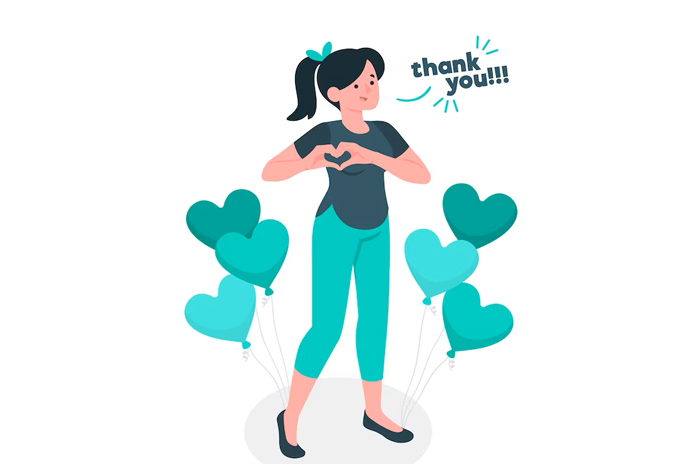 Practicing gratitude is a great way to shift your focus to the positive things in your life, which can help improve your overall well-being and mindset. Here are a few ways you can practice gratitude:
Remember, practicing gratitude is a mindset and a habit that takes time to develop, but the benefits are well worth it!
Cultivate Positive Relationships
The people we surround ourselves with can have a significant impact on our happiness. Cultivating positive relationships with family, friends, and loved ones can help us feel supported, loved, and happy. Make time for the people who matter to you, and make an effort to connect with new people who share your interests.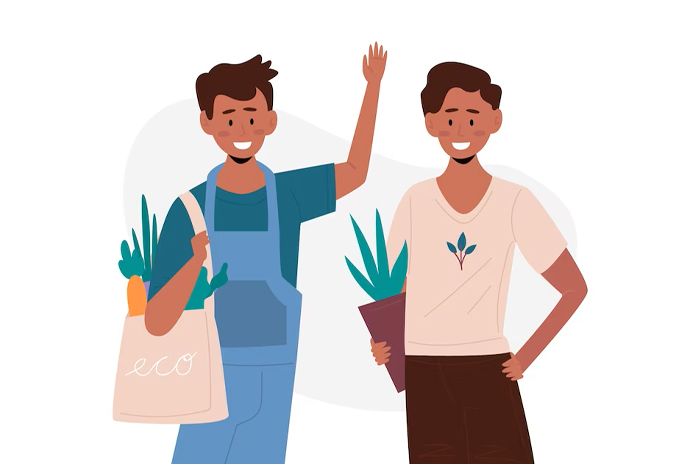 Cultivating positive relationships is an important aspect of our personal and professional lives.
Here are some tips for building and maintaining positive relationships:
Remember, positive relationships take effort, but they can bring many benefits to our lives, including greater happiness, support, and a sense of belonging.
Take Care of Your Body
Taking care of your body can also improve your happiness. Exercise, healthy eating, and getting enough sleep can all contribute to feelings of well-being. Find an exercise routine that you enjoy, eat a balanced diet with plenty of fruits and vegetables, and aim for seven to nine hours of sleep each night.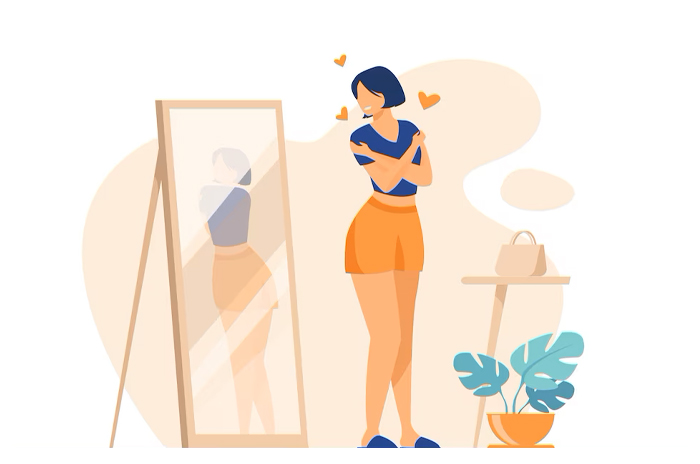 It is essential to your physical and mental health and well-being that you take care of your body.
Here are some ways you can take care of your body:
Keep in mind that taking care of your body is a process that continues through your life, and that making even simple changes can result in significant gains to your general health and well-being.
Find Meaningful Work
Work can take up a significant portion of our lives, so finding work that is fulfilling and meaningful can contribute to our overall happiness. If you're feeling unfulfilled in your current job, consider exploring new career paths or volunteering in your spare time to find work that aligns with your values.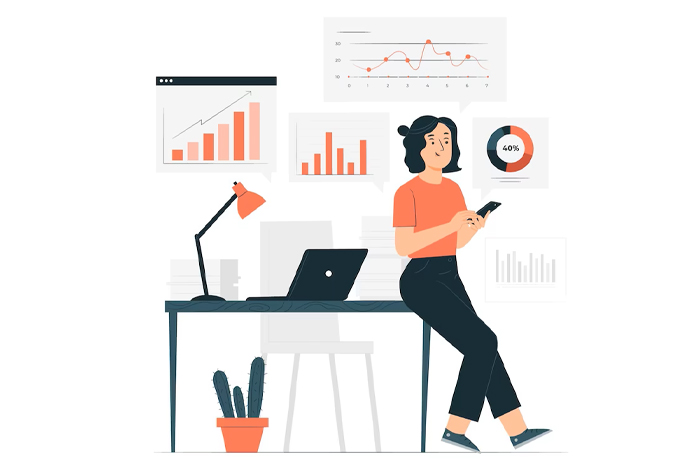 Finding meaningful work is a process that involves exploring your values, interests, skills, and experiences to identify career options that align with your personal and professional goals.
Here are some steps you can take to find meaningful work:
Understand that meaningful employment is unique to each individual, so don't be afraid to think outside the box and explore unconventional paths. The most important factor in finding a fulfilling job is to be open-minded, adaptable, and proactive in your approach.
Practice Mindfulness
Mindfulness is the practice of being present and fully engaged in the current moment. It can help reduce stress and anxiety and promote feelings of calm and happiness. Some ways to practice mindfulness include meditation, yoga, or simply taking a few deep breaths and focusing on your surroundings.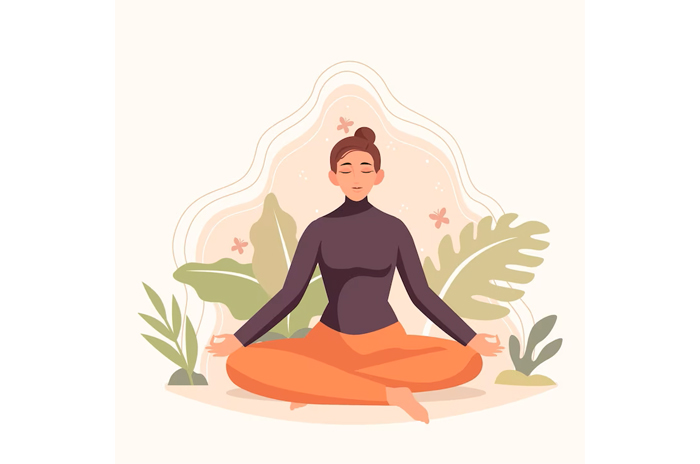 Here are some tips for practicing mindfulness:
Observe that practicing mindfulness is a skill that takes time and effort to master. You may develop a stronger sense of presence, tranquility, and wellbeing in your life with effort and time.
Do Things That Bring You Joy
Finally, it's important to make time for the things that bring you joy. Whether it's spending time in nature, reading a good book, or pursuing a hobby, taking time for yourself and doing the things you love can help you feel happier and more fulfilled.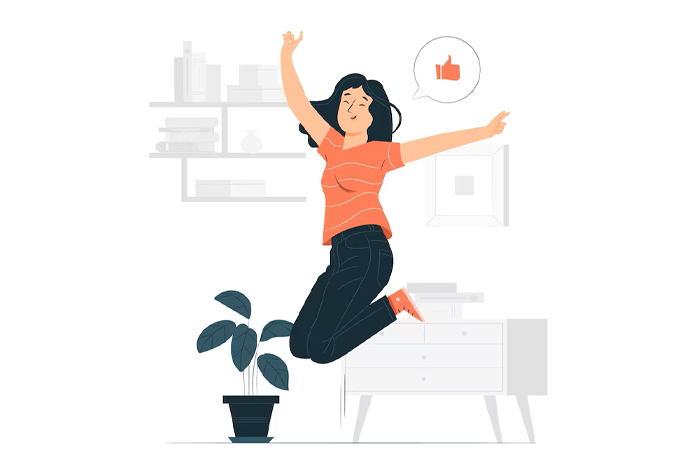 In conclusion, finding happiness can take effort, but it's worth it. By practicing gratitude, cultivating positive relationships, taking care of your body, finding meaningful work, practicing mindfulness, and doing things that bring you joy, you can create a happier and more fulfilling life.