Running a successful restaurant can be a challenging and rewarding experience. It requires a great deal of hard work, dedication, and attention to detail. In this blog post, we will provide you with essential tips that can help you run a successful restaurant.
Define your concept and stick to it
The first step to running a successful restaurant is defining your concept. Your concept should be unique, and it should set you apart from the competition. It could be a cuisine type, a specific theme, or a particular atmosphere. Once you have defined your concept, make sure that you stick to it in every aspect of your restaurant, from the menu to the decor.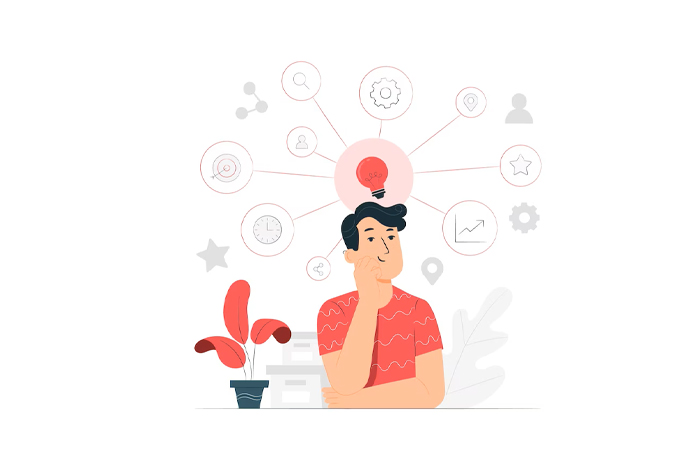 Focus on quality
Quality is the key to a successful restaurant. You should focus on using high-quality ingredients, hiring skilled and experienced staff, and providing excellent customer service. Customers are willing to pay for quality, so it is worth investing in it.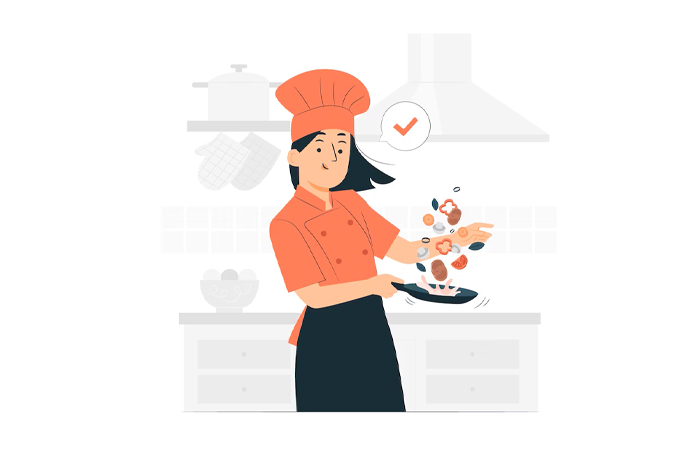 Have a clear business plan
Having a clear business plan is essential for running a successful restaurant. Your business plan should include details about your concept, target market, menu, pricing, staffing, and marketing strategy. It should also include financial projections and a plan for managing cash flow.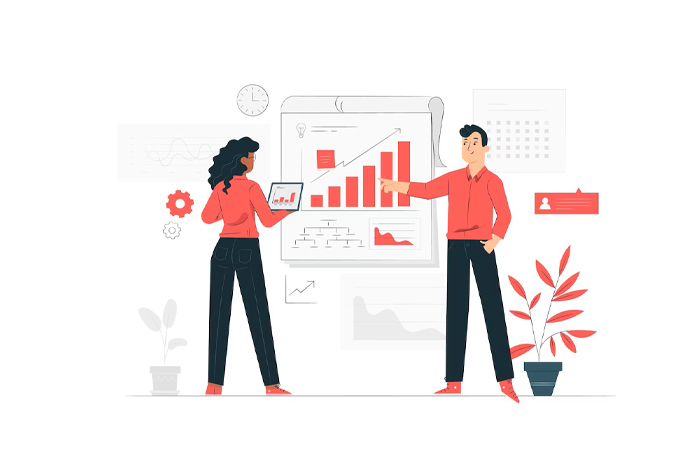 Pay attention to your menu
Your menu is the heart of your restaurant. It should be well thought out and include a variety of options that appeal to your target market. You should also consider using seasonal ingredients and updating your menu regularly to keep things fresh.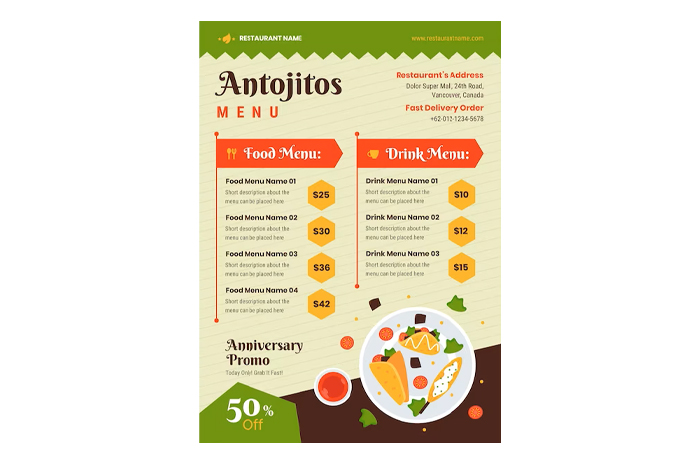 Invest in marketing
Marketing is crucial for attracting customers to your restaurant. You should invest in marketing strategies that are appropriate for your target market, such as social media, email marketing, or local advertising. You should also consider offering special promotions or hosting events to generate buzz and attract new customers.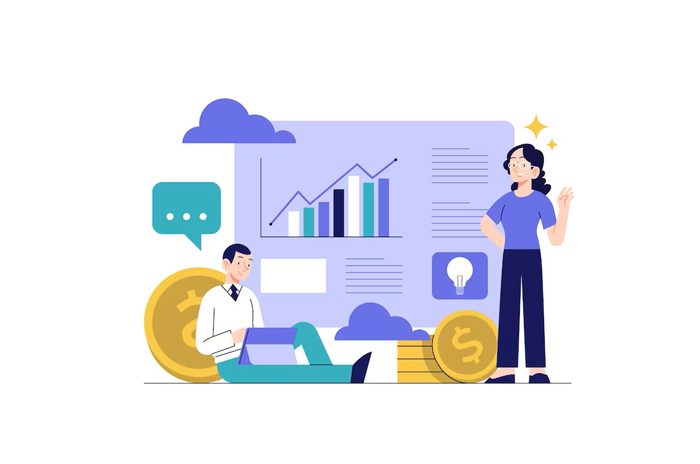 Train your staff
Your staff is an essential part of your restaurant. They represent your brand and are responsible for providing excellent customer service. It is important to invest in training your staff, so they have the skills and knowledge they need to provide a great dining experience.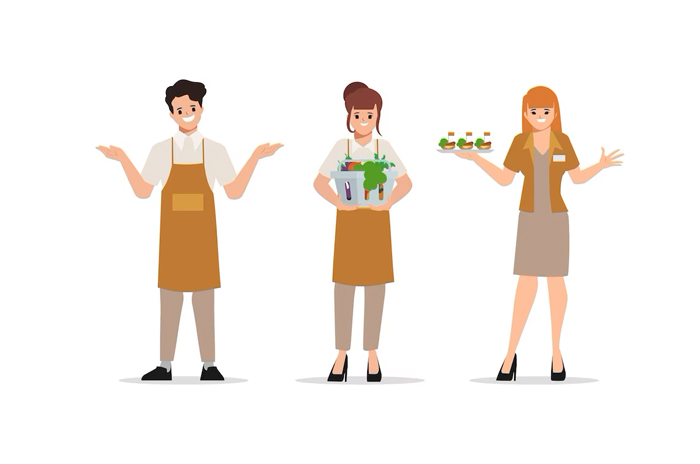 Use technology to streamline operations
Using technology can help streamline your restaurant operations and improve efficiency. You can use point of sale (POS) systems to manage orders, inventory, and payments. You can also use reservation systems to manage bookings and waitlists. Additionally, you can use online platforms for marketing and ordering.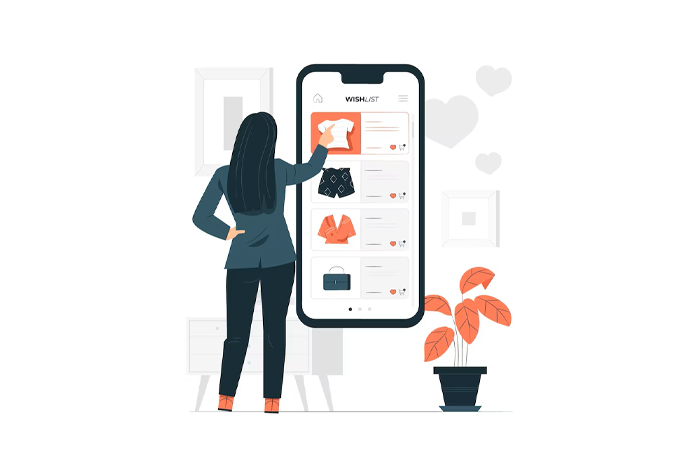 In conclusion, running a successful restaurant requires a combination of hard work, dedication, and attention to detail. By following these essential tips, you can create a successful restaurant that attracts loyal customers and generates revenue.